Medical and Dental Equipment Auctions

Dental and Medical Auctions. Allow BCL to secure your business assets through our dental and medical equipment auctions. We offer specialized auction services to medical and dental equipment offices, colleges, and equipment suppliers! Whether you're looking to get rid of medical tools, equipment, office furnishings, or anything in between, BCL Auction has the buying audience to ensure you receive the highest return on the sale of your assets. We are insured and bonded with the bankruptcy court, and we conduct over 250 auctions per year with emphasis on medical and dental auctions. To learn more about our dental or medical equipment auctions, contact BCL Auction by calling (314) 429-4112 or completing our online contact form.
When a medical company closes, inventory and assets need to be accurately managed in order for you to receive a fair return. BCL offers medical and dental equipment auctions, as well as, a range of other asset management services to business owners looking for help. No matter if you're looking to get rid of one piece of medical equipment or clear out an entire inventory, your assets have value in the market and should be properly appraised and professionally auctioned off. When you allow BCL to handle your dental or medical auction, we handle everything to create a seamless transition. BCL Auction works with many medical and dental professionals around the world, and our team looks forward to providing medical equipment & supply auction services to you.
Featured Clients: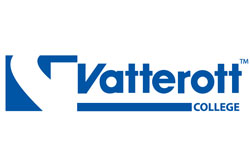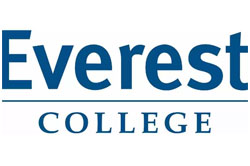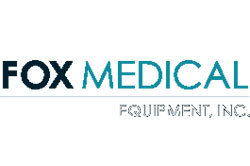 Other Clients We Serve
1ST CHOICE MEDICAL SUPPLY
CAMELA'S MEDICAL SUPPLY
DENTAL OFFICE OF DR FRIEDERICK
FENTON ANIMAL HOSPITAL
FISCHER PHARMACY
HUMANE SOCIETY
INFERTILITY & IVF CENTER
Online Auctions

Online Auctions

Live Webcast Auctions

Live Webcast Auctions

Live Auctions

Live Auctions
Online Auctions
Online Auctions provide our customers who need to liquidate specialized equipment, large or small inventories, or unique inventories the same worldwide platform as our Live Webcast Auctions. This method brings successful results while keeping expenses to a minimum.
Live Webcast Auctions
Live Webcast Auctions provide buyers the opportunity of bidding on the Live Auction assets in real time, from the convenience of their internet connection at their office or home. This brings a worldwide presence of buyers to your auction, producing the most successful results possible.
Live Auctions
Live Auctions
provide buyers the opportunity to visually inspect the equipment until the moment it is sold. In addition, Live Auctions allow the exciting atmosphere of spirited and competitive bidding.
MESSAGE FROM THE OWNER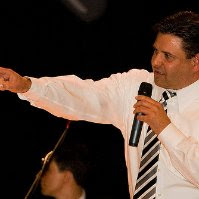 "The relationships we've developed through the years has been the driving force behind our company's tradition of dedication & commitment.  Our clients will remain our highest priority because our success can only be measured by the success of those we serve."
– Bill Cockrum, Owner
SPECIALIZING IN THE LIQUIDATION OF:
---
Contact us today to receive your Confidential Analysis and Expert Recommendation for the most Successful Liquidation.