Automotive Auctions

Used Cars Auctions. BCL Auction provides online auctions for vehicles, dealerships, service centers, body shops, and more. When you allow the professionals of BCL to handle your automobile auctions, you can trust that you'll secure the highest return on the sale of your business assets. BCL Auction has over four decades of experience in the used car auction industry, and we can sell cars for an individual, estate, or for car dealerships with excess inventory. We offer a warehouse drive-thru feature to protect vehicles from harsh weather and outdoor conditions, and can also pick up and store vehicles at our facility if required. If you own an automotive service center, body shop or dealership, BCL Auction has the capability to sell everything from the lifts to paint booths to parts inventory and even the desks in the offices! To learn more about our used car auctions, contact BCL Auction by calling (314) 429-4112 or completing our online contact form.
BCL provides expert inventory management practices to business owners looking for professional automotive auction services. Our team will work with you directly to make sure you earn the highest return on the sale of your used cars. BCL Auction offers a multitude of auction services including a cash buyout option if you have limited time and need to vacate your premises quickly. We have over 80,000 square feet of warehousings, a secure parking lot, and resources to promptly secure your assets. BCL is completely insured and bonded with the bankruptcy court, has over 22,000 active buyers, and offers worldwide shipping services to ensure your business assets receive national attention. If you're in need of an auction company whose highly trained team understands the inner workings of the automotive industry, partnering with BCL is the perfect opportunity for you.
Featured Clients: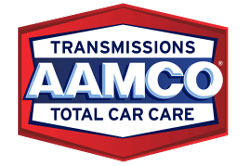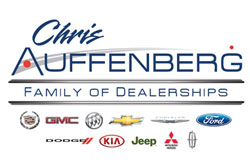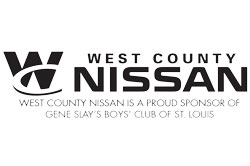 Other Clients We Serve
ACE SERVICE STATION
ADVANTAGE AUTO CENTER OF MACON
ROBYN LEE FRAME & AUTO BODY
AUTOPLAZA OF MAPLEWOOD
BOOTHEEL BUGGIES
DON BROWN DODGE
GLENDALE CHRYSLER
KING CHRYSLER & CHEVROLET
LEACH SERVICE STATION
LINDBERGH CADILLAC
LONG FORD
MCHENRY TRUCK EQUIPMENT
MCMAHON FORD
MEROLLIS CHEVROLET
METALFA LIGHT TRUCK, INC
MIDWEST AUTOPRO
MITCH CRAWFORD MOTORS
PINNACLE AUTOMOTIVE
WEINBERG DODGE
Online Auctions

Online Auctions

Live Webcast Auctions

Live Webcast Auctions

Live Auctions

Live Auctions
Online Auctions
Online Auctions provide our customers who need to liquidate specialized equipment, large or small inventories, or unique inventories the same worldwide platform as our Live Webcast Auctions. This method brings successful results while keeping expenses to a minimum.
Live Webcast Auctions
Live Webcast Auctions provide buyers the opportunity of bidding on the Live Auction assets in real time, from the convenience of their internet connection at their office or home. This brings a worldwide presence of buyers to your auction, producing the most successful results possible.
Live Auctions
Live Auctions
provide buyers the opportunity to visually inspect the equipment until the moment it is sold. In addition, Live Auctions allow the exciting atmosphere of spirited and competitive bidding.
MESSAGE FROM THE OWNER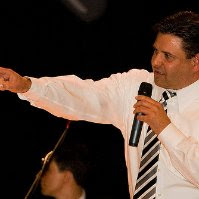 "The relationships we've developed through the years has been the driving force behind our company's tradition of dedication & commitment.  Our clients will remain our highest priority because our success can only be measured by the success of those we serve."
– Bill Cockrum, Owner
SPECIALIZING IN THE LIQUIDATION OF:
---
Contact us today to receive your Confidential Analysis and Expert Recommendation for the most Successful Liquidation.