Commercial Auctions and Business Auctions

Commercial and Business Auctions. When it comes time to close a business or to move in a different direction, allow BCL Auction to help you take the worry out of determining how to sell your equipment, inventory, and furnishings. Over the years, thousands of businesses have entrusted us to sell millions of dollars of business assets. With our consignment program and the multiple commercial auctions we conduct each week; there is no company or project too small for us. When you're assets fall into the niche of being specialized, BCL Auction's marketing experts ensure that you get the attention you deserve from interested industry partners. When you allow us to become your commercial auction company, we'll provide you with labor, transportation, and warehousing resources needed to accommodate your inventory during the transition of your business.
BCL's experience in commercial and business auctions has given us the necessary insight to create a highly successful marketing and selling program for a full range of businesses. With over 20,000 active buyers and our worldwide shipping services, you can trust that your commercial and business assets will receive nationwide attention ensuring you receive the highest return. Each and every step in your online business auction has been strategically planned and implemented with high attention to detail and commitment. To learn more about our commercial business auctions, contact BCL Auction by calling (314) 429-4112 or completing our online contact form.
Featured Clients: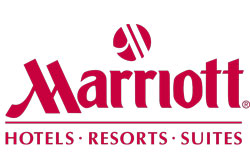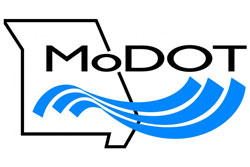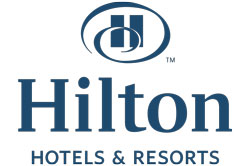 Other Clients We Serve
BLUSHING BRIDE
BRADBURN'S BOOKSTORE
BRIDAL INSPIRATIONS
BRONZE TOUCH TANNING
BUSSONE'S LIQUOR STORE
CITY GROCERS
CRESTWOOD PLAZA
EAGLE HARDWARE
EMPIRE FURNITURE
FURNITURE CITY
GOODWORKS FURNITURE
GRANITERRA SHOWROOM
GREENE'S COUNTRY STORE
JOHNNY'S MARKET
KOHLS
LANG JEWELRY
LINENS & THINGS
MAJIC MARKET
MARBLE GRANITE INTERNATIONAL
MATTRESS SOURCE
MIDWEST MATTRESS
NORTHWEST PLAZA
SHOP RITE
SIGN-A-RAMA
SPORTS AUTHORITY
UNIVERSAL BUSINESS SUPPLY
WILLIAMS TILE & MARBLE
Online Auctions

Online Auctions

Live Webcast Auctions

Live Webcast Auctions

Live Auctions

Live Auctions
Online Auctions
Online Auctions provide our customers who need to liquidate specialized equipment, large or small inventories, or unique inventories the same worldwide platform as our Live Webcast Auctions. This method brings successful results while keeping expenses to a minimum.
Live Webcast Auctions
Live Webcast Auctions provide buyers the opportunity of bidding on the Live Auction assets in real time, from the convenience of their internet connection at their office or home. This brings a worldwide presence of buyers to your auction, producing the most successful results possible.
Live Auctions
Live Auctions
provide buyers the opportunity to visually inspect the equipment until the moment it is sold. In addition, Live Auctions allow the exciting atmosphere of spirited and competitive bidding.
MESSAGE FROM THE OWNER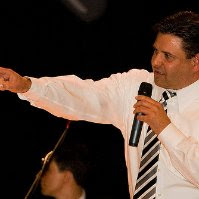 "The relationships we've developed through the years has been the driving force behind our company's tradition of dedication & commitment.  Our clients will remain our highest priority because our success can only be measured by the success of those we serve."
– Bill Cockrum, Owner
SPECIALIZING IN THE LIQUIDATION OF:
---
Contact us today to receive your Confidential Analysis and Expert Recommendation for the most Successful Liquidation.