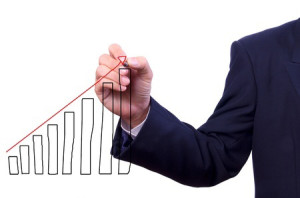 BCL Auction provides collateral recovery services to the St Louis area. Whether it's a small business or a large portfolio of commercial real estate, BCL has the experience and commitment required to recover every dollar possible. Let BCL handle all of your asset workout needs.
Collateral Recovery Services and Business Asset Workouts
BCL Auction's complete collateral recovery services for St Louis make it possible to maximize returns by protecting collateral and implementing asset recovery strategies. We understand the burden lenders face when a borrower is unable to meet its contractual obligations. Our team of experts offers comprehensive collateral recovery services. BCL Auction's experience in business asset workouts has allowed us to develop a program that provides immediate collateral protection and a proven asset recovery strategy that produces maximum returns on the loan without depleting your valuable time and resources.

Collateral Secured

Recovery Implemented

Returns Maximized
Contact us today. We're ready to go to work for you!