About Our Services
BCL Auction offers several commercial auction and asset recovery services to meet the needs of your business. In addition to auctions, BCL Auction also conducts appraisals, receivership services, workouts, and provides inventory & asset management. Our experienced auctioneers can assist you with any questions you may have about business liquidations. When you trust BCL Auction with your asset management and auctions, you're getting expert help from our team of certified auctioneers and appraisers. Contact BCL Auction for all of your business auction, appraisal, liquidation, and asset recovery or management needs.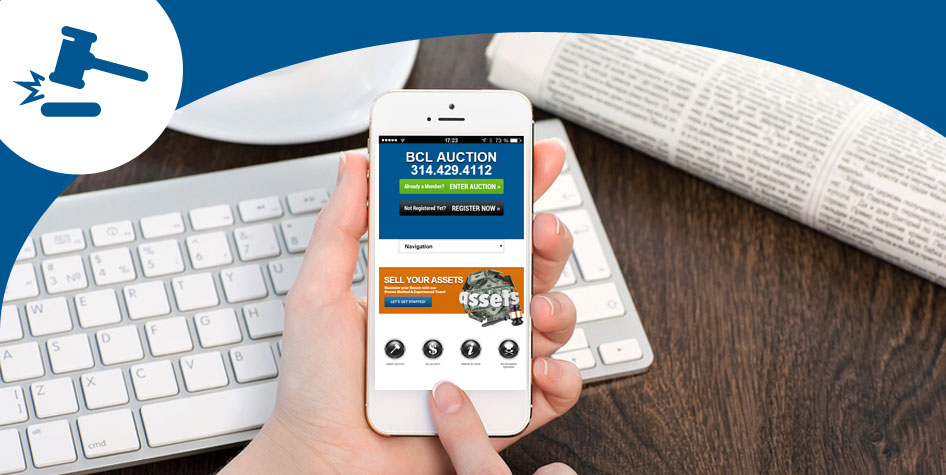 ---
Want more information?
To learn more about BCL Auction's services, please contact us.
---