About BCL Auction
BCL Auction Services St. Louis. BCL Auction prides itself on its' long, successful history of auctioning business and personal assets. We are a second generation company, and business owners, lending institutions and privately held companies know that BCL Auction is the best auction company in St. Louis. With our proven marketing and selling system, our highly dedicated team can provide you with the experience you deserve, solutions you need, and the support you'll appreciate.
Experience You Deserve
As the largest auction company in the Midwest, the BCL Auction team has the experience and skill set needed to sell your business assets successfully. We conduct more than 350 auctions per year, and our ever-growing client base includes thousands of business owners, lenders, attorneys, and governmental agencies. We have sold equipment for many different industries, including automotive, construction and heavy machinery, corporate office, medical, restaurant, and salon equipment. From real estate and land, commercial and business assets, hospitality and restaurant furnishings, to retail inventories and home goods, we have sold items from a large range of businesses and industries. This is the level of experience that you deserve!
Solutions You Need
At BCL Auction, we have discovered the best marketing and selling programs to ensure you'll receive the greatest return on the sale of your assets. Implementing the most technologically advanced strategies in the industry, BCL Auction, and our certified and licensed auctioneer can auction your business assets the right way. After a complete & confidential consultation, you'll receive a comprehensive proposal outlining the details of our proposed asset recovery solution. Upon the acceptance of this proposal, our professional team begins the implementation immediately. We have the solutions you need!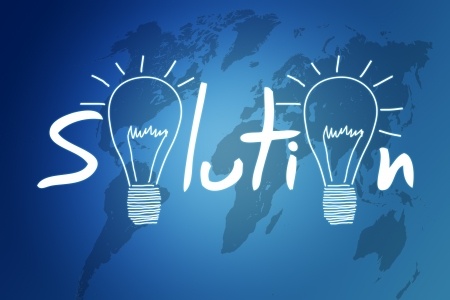 Support You'll Appreciate
Our experience in the auctioning of business and personal assets has given us the knowledge to create a perfectly streamlined program. This way, owners earn the greatest return on their assets. When you choose BCL Auction, you are choosing a dedicated auction team that performs 100% of the work for you! Each step in your asset recovery process is carefully planned, communicated, and implemented with the highest level of attention & commitment. Every decision made by our team is executed with this goal: "Achieve the highest return on every asset we sell for you!"
We are confident that you'll love the dedication & support you'll receive from every member of the BCL Auction Team.