Furniture Auctions

Online Furniture Auctions. BCL Auction works with retail stores who have surplus inventory that needs to be moved quickly, as well as, home builders and interior design firms who rely on us to get top dollar for showroom and home display furnishings. We also accept furniture consignments from individuals and homeowners for our monthly furniture auctions that are hosted at our warehouse. Collect the greatest amount of funds for your furniture assets by working with our licensed auctioneer! We have over 40 years of experience in the furniture auction industry, and you can guarantee that we have the resources to successfully manage your furnishings. To learn more about our furniture auctions, contact BCL by calling (314) 429-4112 or completing our online contact form.
BCL specializes in asset recovery and inventory management for furniture businesses! We are fully insured and bonded with the bankruptcy court, and we utilize proven selling and marketing methods to ensure you receive the highest return on the sale of your furnishings. BCL conducts over 250 auctions a year with a focus on the furniture and houseware industry. If you are on a restricted on time and need to vacate your premises quickly, our cash buyout option is the perfect opportunity for you. We have over 80,000 square feet of warehousing, a gated parking lot, and the tucking and experience staff required to efficiently secure your assets. If you want to work with an auction company that can provide you with everything needed to make sure your online furniture auction runs seamlessly, choose BCL Auction.
Featured Clients: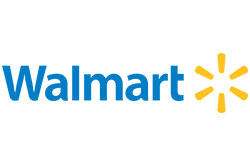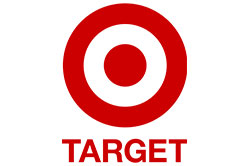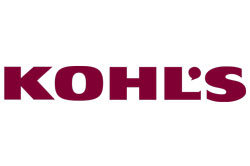 Other Clients We Serve
CONSORT HOMES DISPLAY
CRAZY JOHNNY'S
DEEP DISCOUNTS
EMPIRE FURNITURE
FURNITURE CITY
GOOD WORKS FURNITURE
MERAMAC BARGAINS
Online Auctions

Online Auctions

Live Webcast Auctions

Live Webcast Auctions

Live Auctions

Live Auctions
Online Auctions
Online Auctions provide our customers who need to liquidate specialized equipment, large or small inventories, or unique inventories the same worldwide platform as our Live Webcast Auctions. This method brings successful results while keeping expenses to a minimum.
Live Webcast Auctions
Live Webcast Auctions provide buyers the opportunity of bidding on the Live Auction assets in real time, from the convenience of their internet connection at their office or home. This brings a worldwide presence of buyers to your auction, producing the most successful results possible.
Live Auctions
Live Auctions
provide buyers the opportunity to visually inspect the equipment until the moment it is sold. In addition, Live Auctions allow the exciting atmosphere of spirited and competitive bidding.
MESSAGE FROM THE OWNER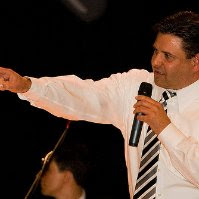 "The relationships we've developed through the years has been the driving force behind our company's tradition of dedication & commitment.  Our clients will remain our highest priority because our success can only be measured by the success of those we serve."
– Bill Cockrum, Owner
SPECIALIZING IN THE LIQUIDATION OF:
---
Contact us today to receive your Confidential Analysis and Expert Recommendation for the most Successful Liquidation.