Would you like to Sell your Restaurant Equipment? Call BCL!
BCL Auction and BCL Restaurant Supply is your answer when you need to Sell your Restaurant Equipment!  One piece or an entire restaurant, we'll get it Sold for you simply and successfully!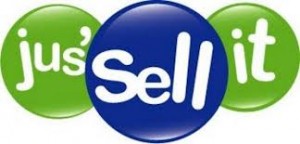 We are currently accepting Consignment Items that are clean and in good working condition for our upcoming Consignment Restaurant Equipment Auction at BCLAuction.com.  Just contact ruthie@bclauction.com for details on our easy Consignment Program.
If you have other equipment that you need to buy immediately, we'll let you TRADE IN your equipment towards your purchase at our Restaurant Equipment Supply Company, BCL Restaurant Supply located just 5 minutes of Downtown St. Louis. Click here for a Virtual Tour of our 60,000 SF Showroom!
Give us a call at 618.274.4112, 636.778.4300 or email bill@bclauction.com and we'll get it SOLD!