Need to Sell your Restaurant Equipment Fast? BCL Auction can Make it Happen!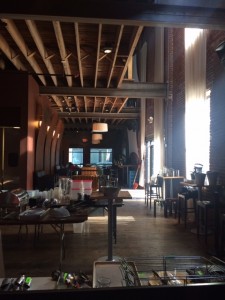 BCL Auction and BCL Restaurant Supply offer you multiple options when you need to sell your commercial food service equipment quickly! Not only can we make the sale happen quickly, our proven methods will get you top dollar!
Call 314.429.4112 if you're looking to sell your restaurant or maybe you have just a couple of items that you'd like to sell or trade up for newer food service equipment.  Either way, BCL can help!