New Mattresses for Sale at BCLAuction.com!
In the market for a Brand New Mattress?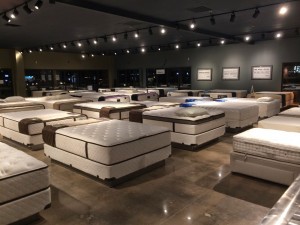 Mattress Source has Closed all of their stores we're auctioning all of their mattresses and pillows online!
Don't miss this opportunity to bid on Brand New High-End Mattresses in this week's Mattress Auction at BCLAuction.com.  Click Here to Enter the Auction!
Highest bids win on these luxury pillow top and memory foam mattresses being sold at liquidation pricing.