Harry's Restaurant is Closed and Going to Auction!
We're so sad to see our good friend Harry close his restaurant and bar that has been a prime spot for so many of us in St. Louis, MO for the past 20 years!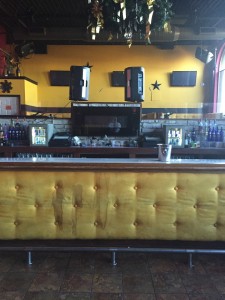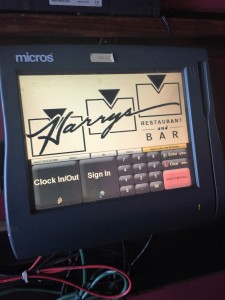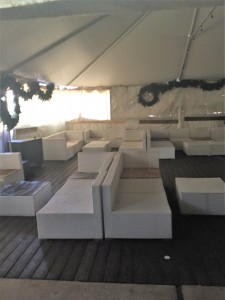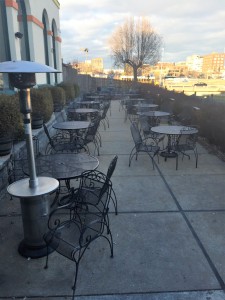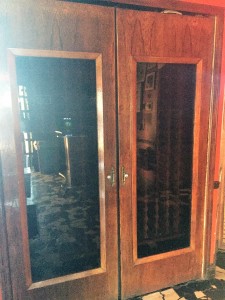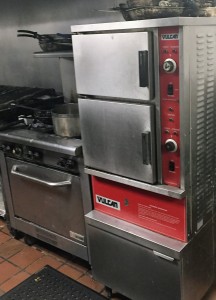 This online auction hosted by BCLAuction.com ending on February 18, 2016 is your opportunity to furnish your kitchen, bar, patio or own a piece of Harry's history. The Restaurant Equipment being auctioned includes Chef's Line, Cook Line Equipment, Grills, Fryers, Ice Machine, Hood Systems, Walk-In Coolers, Wine Coolers, Ovens, Stainless Steel Prep Tables, Refrigeration, Bar Equipment and Supplies, Seating, Patio Furniture & Heaters, Metal Canopy for a Patio, Large Event Tent Canopy, Water Softener, Wine Cooler, Signs, Paneling, Lots of DJ Equipment & Lighting, hundreds of Small Wares, Decor & Much More!
Click Here to View the Harry's Restaurant Auction Catalog!