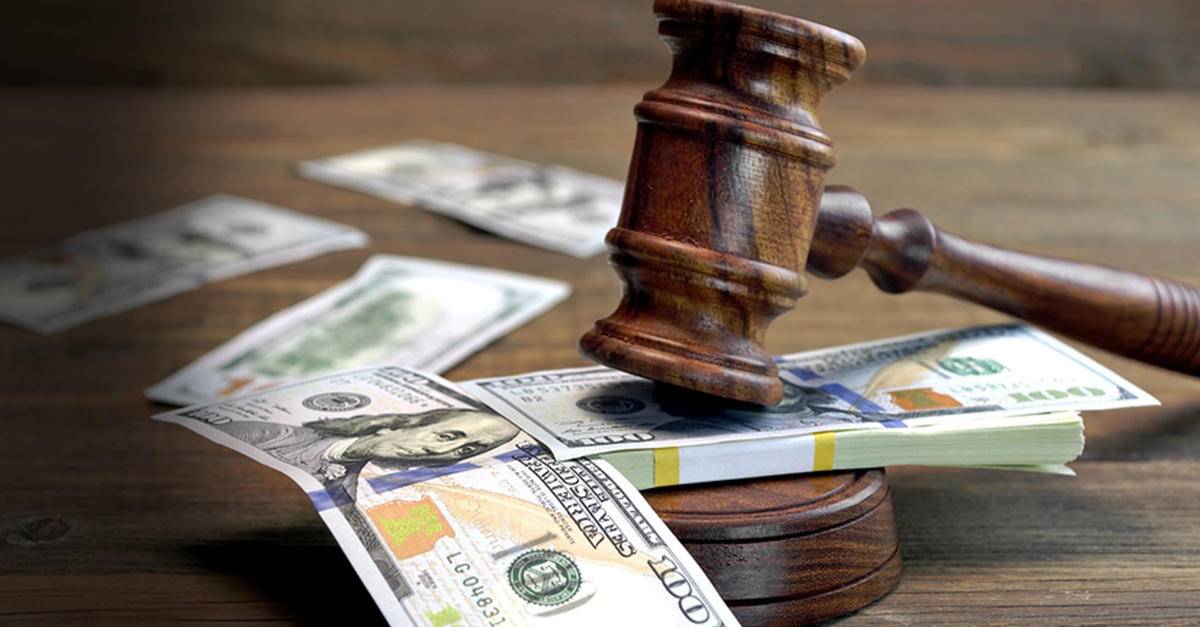 Goodbye to the Auction Cry
For those of us who have ever been to or seen a live auction, you will remember the way the auctioneer calls out the items up for bid. This method of repetition is known as the auction chant or the auction cry. When chanting, the auctioneer will call out the current bid price and the price that will outbid. In between the numbers, the bidder might use filler words such as "can I get a" or "how about", so the bidders and the auctioneer himself have time to think about what will come next. Each auctioneer has their own style, but the common goal is the same: Let the bidders know the price of the item and how they can beat it. The auction chant will continue until bidders are no longer making offers. Typically before closing, you will hear the auctioneer chant "Going once, going twice, sold!".
This auction cry is now disappearing due to online opportunities. Sellers of everything from restaurant equipment to construction equipment and beyond realize they can get their material in front of more people with a two-week online auction than they can with a 2 or 3-hour live sale. As online auctions provide visibility to a larger crowd, they also increase the amount of capital that a seller can receive for the items they are selling. Regardless if you are auctioning estate items that you inherited or equipment from a business venture that you are no longer pursuing, people are more likely to get higher prices for their items when they can get the material in front of more interested buyers.
While BCL Auction is happy to help clients increase their profits, we are sure sad to see the auction chant slowly disappear. What are your thoughts? Will you miss the auction cry or are you happy to see it go?