Did you know that BCL Auction offers Estate Sale Services?
BCL Auctions Online Bidding Platforms makes Estate Sales, Tag Sales & Estate Auctions fast, simple and very successful for our sellers!
Whether you're moving or helping your family member sell their estate, our services guarantee top dollar for your assets while getting everything moved out of the estate quickly.  There is no need to figure out what to do with all of the items that weren't purchased, because with our online auction platform, every items gets sold!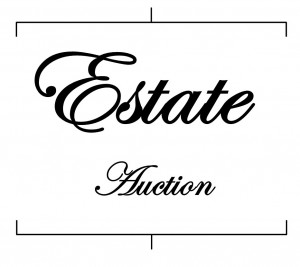 Call us today or contact us here for details on our Estate Sale Services!  We're looking forward to hearing from you!