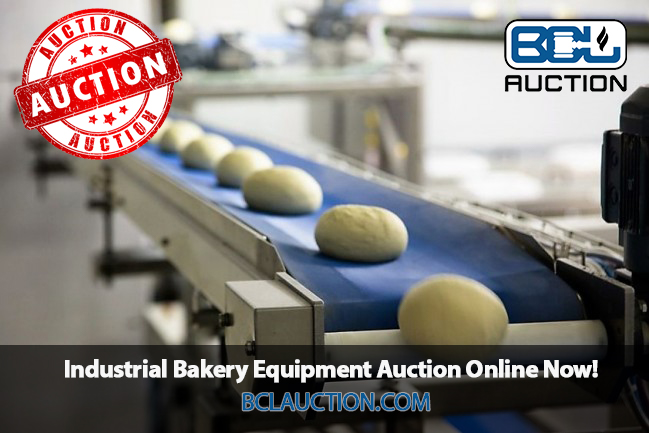 Bakery Auction Online Now!
Have you been thinking about opening a bakery? Do you already own a bakery and want to expand or add a location? or, do you own another type of food-service or hospitality business and need commercial baking equipment?
If any of these scenarios ring true, we have great news for you! 
The Industrial Bakery Equipment Auction (Former Theodore Bakery) is online now!
huge Selection!
With 196 lots to bid on, this industrial bakery auction has anything a current or aspiring restaurant, bakery, cafe, or other food-service or hospitality industry owner could want or need!
rack ovens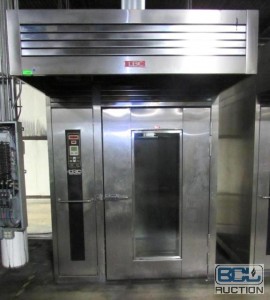 DESCRIPTION: LBC BAKERS SERIES ROLL-IN RACK OVEN. – GAS
BRAND / MODEL: LBC M# LRO-2G
ADDITIONAL INFORMATION: NATURAL GAS, 290,000 BTU, 120 VOLT, 12,5 AMP, 1 PHASE. COMES W/ (2) TRAY RACKS. THIS OVEN RETAILS FOR $30,000 NEW.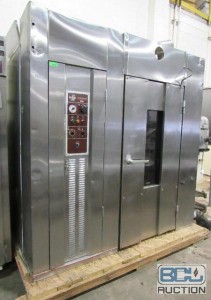 DESCRIPTION: BAKER'S AID COMMERCIAL ROTATOR RACK OVEN. -NATURAL GAS FIRED
BRAND / MODEL: BARRO-2C/208V
ADDITIONAL INFORMATION: 208 VOLT, 3 PHASE
spiral mixers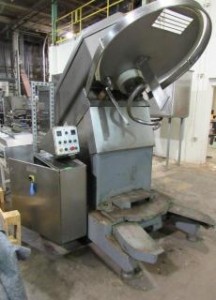 DESCRIPTION: VMI SPI 630 AVI 2 SPEED 600 LB. SPIRAL MIXER.
BRAND / MODEL: VMI SPI630AVI
ADDITIONAL INFORMATION: 460 VOLT, 64 AMP, MFG 9/2000. SN# 120257. COMES WITH HEAVY DUTY STAINLESS MIXING BOWL AND BOWL DOLLY. 180 GALLON BOWL CAPACITY. WITH CONTROL PANEL FOR VARIABLE SPEED.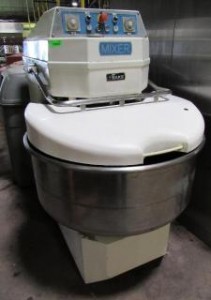 DESCRIPTION: PRO BAKE ASM 200 SERIES SPIRAL MIXER W/ FIBER GLASS GUARD.
BRAND / MODEL: PRO BAKE
ADDITIONAL INFORMATION: W/ REVERSIBLE BOWL MOTION.
doughnut fryer lines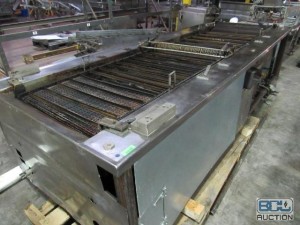 DESCRIPTION: 150″ X 59″ GAS FIRED COMMERCIAL DOUGHNUT FRYER LINE W/ MATCHING EXHAUST HOOD.
ADDITIONAL INFORMATION: NO FIRE SUPPRESSION W/ THIS HOOD.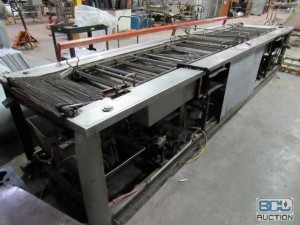 DESCRIPTION: 195″ X 48″ GAS FIRED COMMERCIAL DOUGHNUT FRYER LINE.
BRAND / MODEL: M# D67
ADDITIONAL INFORMATION: NAT GAS.
& Much more!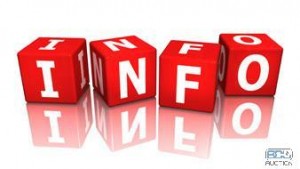 Important Terms & Conditions:
*All sales are final.
*All items sold "as is & where is without warranty of any kind expressed or implied."
*15% Buyer's Premium in effect: *15% Buyer's Premium for Cash and 18% for Credit Card in effect: A 15%  or 18% premium will be added to the Invoice Total of all Winning Buyers.
Auction Date & Time:
Thursday, April 28th @ 8pm
Lots begin Closing at 8PM CDT in increments of 4 per minute, beginning on Page 1 of the Auction Catalog, until all lots have closed.
Auction Address:
8020 Virginia Avenue, St. Louis, MO 63111
Public Inspection Date:
Day of Auction 11AM-2PM
Item Removal:
Day After Auction 10AM-4PM
Second Day After Auction 9AM-3PM
*Everything must be removed by 3PM on Second Day!
Shuttle Service is NOT available! Sorry!
Enjoy the Auction & Please feel free to contact us with any questions you may have!