Are you looking for Auction Services?
You don't need to look any further!  BCL Auction Services offers business owners, lenders and individuals simple and successful solutions when it's time to sell any type of asset.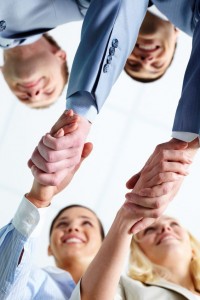 Whether you or a client are closing a business, selling an estate, or simply have excess inventory that you'd like to move, BCL Auction Services can get the job done.  We have more than 4 decades of experience, over 20,000 active buyers and state of the art technology to guarantee you'll receive top dollar for your assets.
Contact us today for a free and confidential consultation at 636.778.4300 or bill@bclauction.com.