Applebee's Restaurant & Bar Equipment Auction
The former Applebee's in Des Peres, MO has closed and in preparation for the next business moving in, everything that was left in the building is being auctioned online.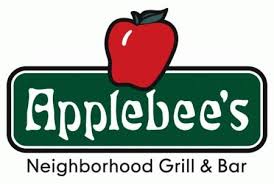 Click Here to bid on Bar Equipment, Equipment Stands, Clean and Soil Tables, Hood Systems, Chef's Line, Sinks, Tables, Seating, Lighting, Walk-In and More.
See these items in person during the Public Preview that will be held on Tuesday, June 2nd from 11AM-2PM.  Bidding on the items will begin closing at 8PM on Tuesday, June 2nd.