Then you're at the right place!
BCL Auction is a 2nd generation Auction Service Company who has been conducting Commercial Auctions, Appraisals and Asset Management Services for more than 40 Years!
Our experience combined with our state of the art technology ensures that our Sellers receive top market value for their assets & our buyer's have confidence that they're buying great items for their business or home.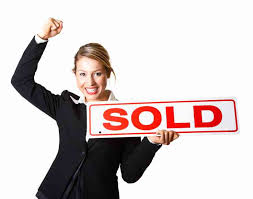 Whether you're ready to close your business, sell surplus inventory, downsize or sell your estate, BCL Auction can help you!
Call us today at 636.778.4300 or email bill@bclauction.com
We're ready to go to work for you!